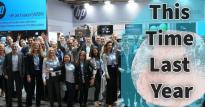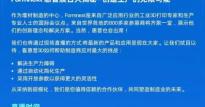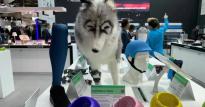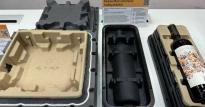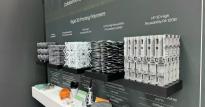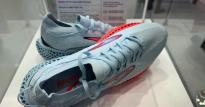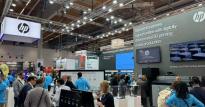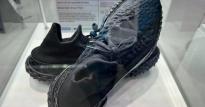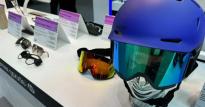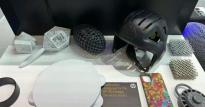 Listing ID:
214
Services type:
3D Printers
Address:
Barcelona , Spain
Price:

Price on asking

Description:

Let's make the possibilities, success stories are happening

Frankfurt Formnext, here we come!

As a hub for additive manufacturing, Formnext is an international meeting point for industrial 3D printing experts and production professionals from a wide range of application industries. More than 800 exhibitors from all over the world will gather to showcase their innovative ideas and solutions. And, of course, HP will be in attendance! Don't miss out on our latest innovations and join us in an in-depth look at the world of additive manufacturing!

Something big is brewing in the manufacturing industry, and we've got you front-row seats in the action.

Our team has put together a great show and we can't wait to kick it off.

Ready to unleash your full manufacturing potential?

This year, HP 3D will help manufacturers tackle their biggest challenges:

Address productivity barriers

Streamline production
through automation

Open parameters for greater flexibility.

From adoption to scale, we're your trusted partner in shaping the future of manufacturing.

Booth D41, Hall 12.1 Frankfurt

From 23 to 11 November 7,
Formnext will also be broadcast
live in China

Live broadcast time: 2023:11-9:15, November 00, 16

Scan the QR code to schedule a viewing

Join us at Formnext - Where ideas take shape for an exclusive keynote from Liz Stortstrom

on the transformative power of additive manufacturing (AM).

Learn more about the advanced capabilities of the HP Jet Fusion 5600 Series, a game-changer in modern manufacturing.

Experience control like never before with HP 3D process development and the possibility to find the best production results.

Achieving the perfect combination of reliability and flexibility is the key to successful and scalable additive manufacturing.

 

Metal 3D printing produces strong, fully functional mechanical and industrial parts

Learn more at our upcoming Formnext conference on November 2023, 11 with Tim Weber, Head of 9D Metals R&D. In this session,

you'll explore the possibilities of additive manufacturing in manufacturing with HP metal jetting technology that pushes the boundaries of design, customization, and efficiency.

 

2023.11.07-11.10, we meet you in Frankfurt!

Booth D41, Hall 12.1 Frankfurt

23-11-7/10

For more information, please visit: https://reinvent.hp.com/de-en-3dprint-Formnext-2023

HP 3D empowers manufacturing to explore the possibilities

Together, we can bring great ideas to life, no matter how big or small, whether simple or complex.

 
Listing was posted by
HP
Please tell the seller that you have found this listing here amdm.net

Scan QR code shareing All views: 494
Today number of views: 23
Date created:

11 07 2023, 20:46
please tell your story
Would you like to sell quicker?
Similar listings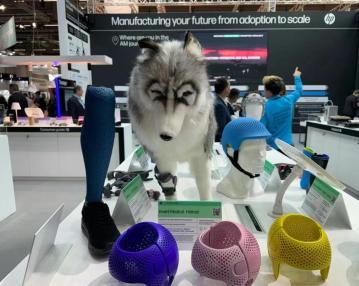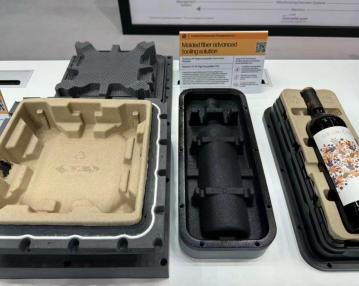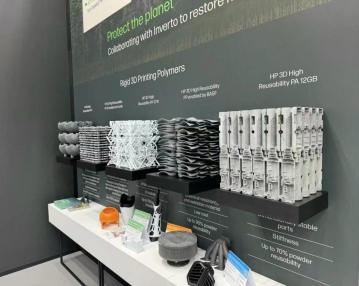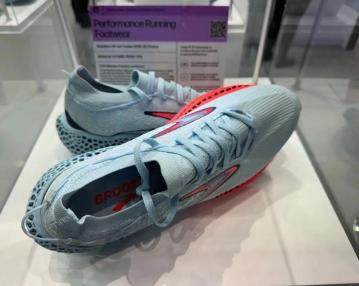 ---
Barcelona
Price on asking
---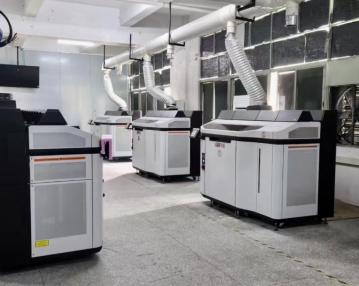 ---
Barcelona
Price on asking
---